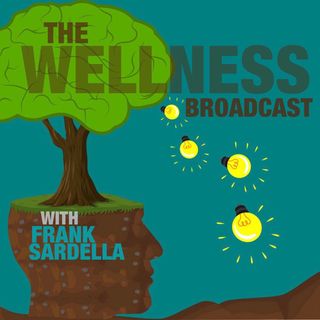 The Wellness Broadcast
73
Ascolti
73
Ascolti
331
Download
331
Download
This show is not intended to replace medical advice by a licensed physician and all

Hey it's Frank Sardella here. Several decades ago a Chiropractor saved my life
Not with treatment but by making me more self-aware and showing me it's possible to control my own well-being. Now I'M here to pay it forward and help you get yours.